What a brilliant couple of seasons it's been for Mitsubishi Evo 5 driver Alex Bones. Achieving back to back trophies in the UK time attack championship with wins in two consecutive seasons. ✌️
Below we take a quick look at alex's achievements of the 2019 season.
- Out of the seven rounds entered
- Alex Managed to get on the podiun every single time.
- SIX of those podiums, we're in the form of a win!
- Breaking class records in over half of the rounds - a massive FOUR times.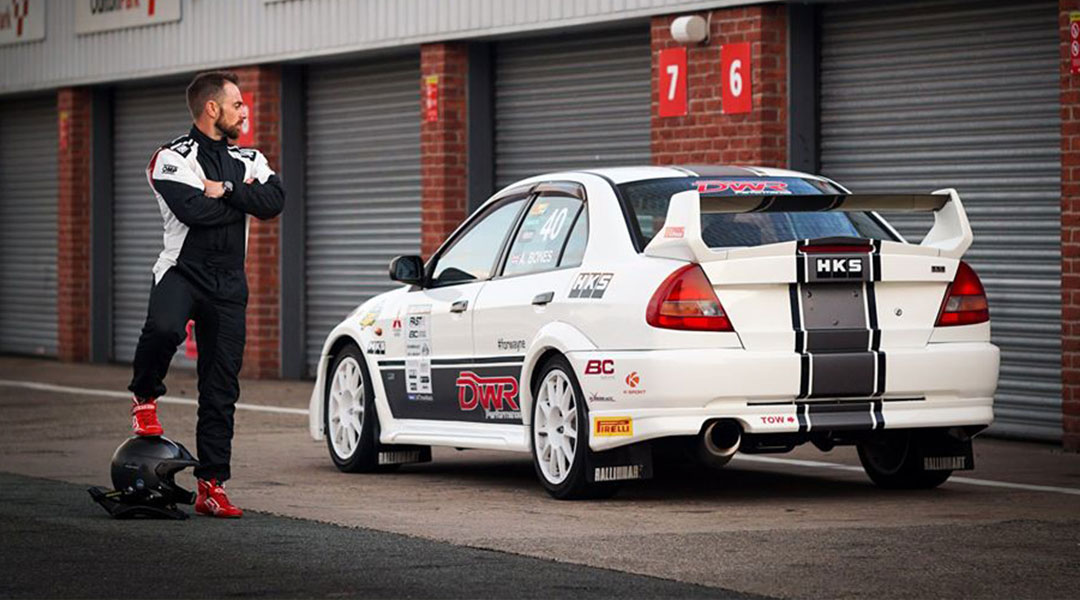 Alex has run our K-Sport brakes throughout the entire 2 season of Time attack championship, specs below 330mm 8pot front & 330mm 4pot rear - standard red finish
We look forward to working with Alex on a number of exciting projects in 2020 and beyond!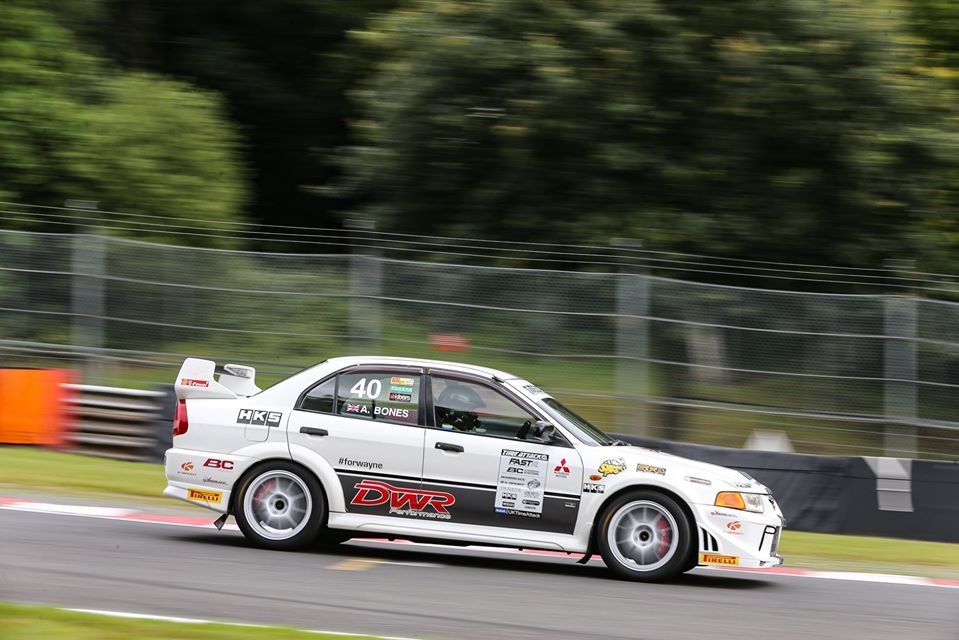 Photography from Time Attack 2019 Season.
Useful Links Build your own brake kit here http://www.ksport.co.uk/build-brake-kit
Learn More about Time Attack Championship : https://www.timeattack.co.uk
Alex Bones Facebook Page : https://www.facebook.com/alexbonesracing
Alex Bones Instagram Page : https://www.instagram.com/alexbonesracing
Alex Bones Youtube Page : https://www.youtube.com/channel/UCH07KH5XMBI4iW7v1bTcC-w